Question: How do i remove errors from a formula?
Answer: Use Iferror() around your formula to remove errors. See picture below.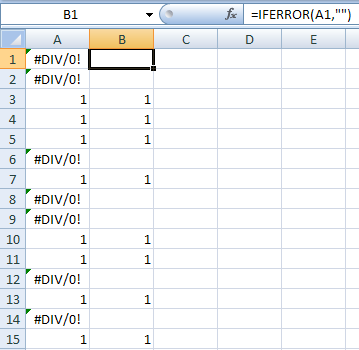 IFERROR(value;value_if_error) Returns value_if_error if expression is an error and the value of the expression itself otherwise

---

---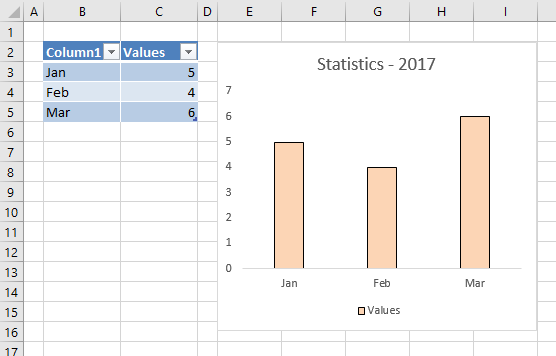 ---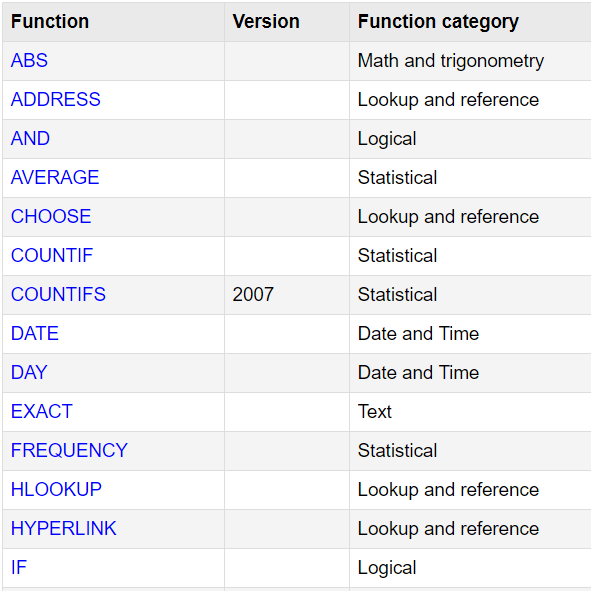 You can click on headers to sort table for easy finding.
Email This article to a Friend