Copying or moving cells is probably one of the most common activities in excel. Here is how to quickly select cells and adjacent cells containing values. The selection ends when there are blank rows or columns.
This is useful when working with large ranges. Keep in min that the selection might also contain blank cells. See examples below.
Example 1
Select a cell somewhere in the range.
Press F5
Click "Special.."
Click "Current region"
Click "OK"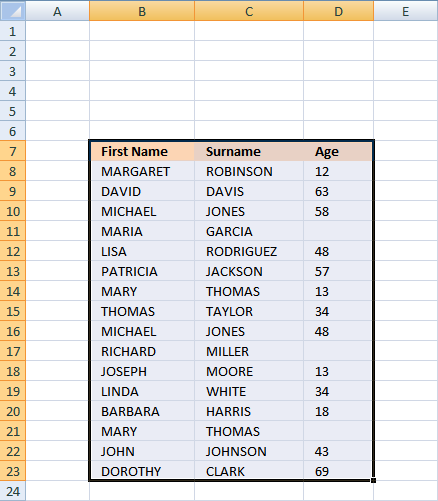 Example 2
Select a cell somewhere in the range.

Press CTRL + SHIFT + * (shortcut)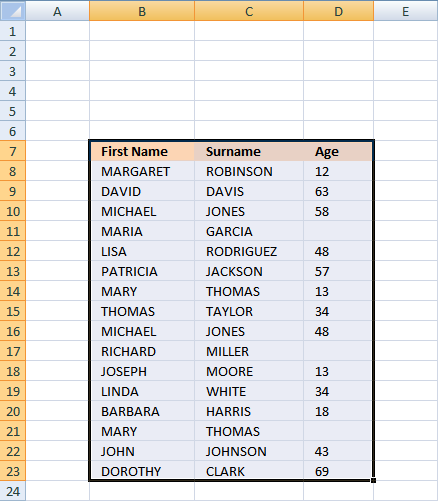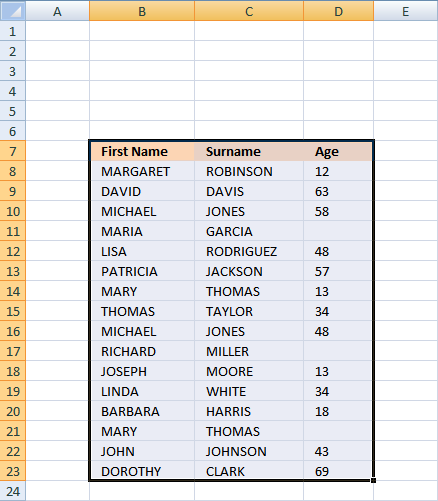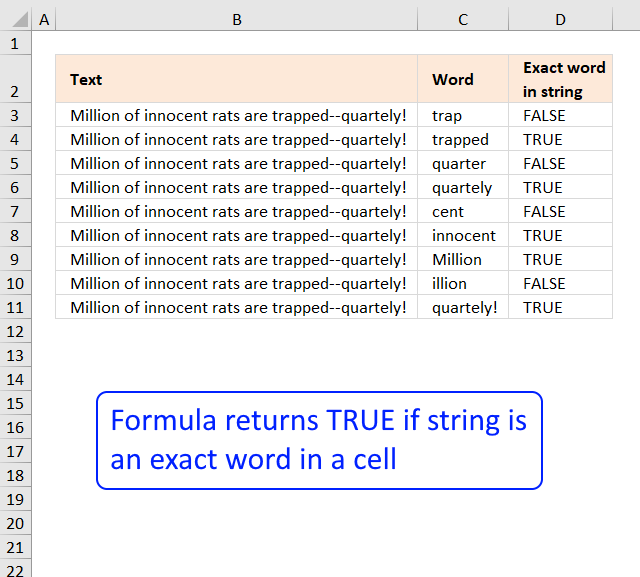 I read an interesting blog post Is A Particular Word Contained In A Text String? on Spreadsheetpage. That inspired me […]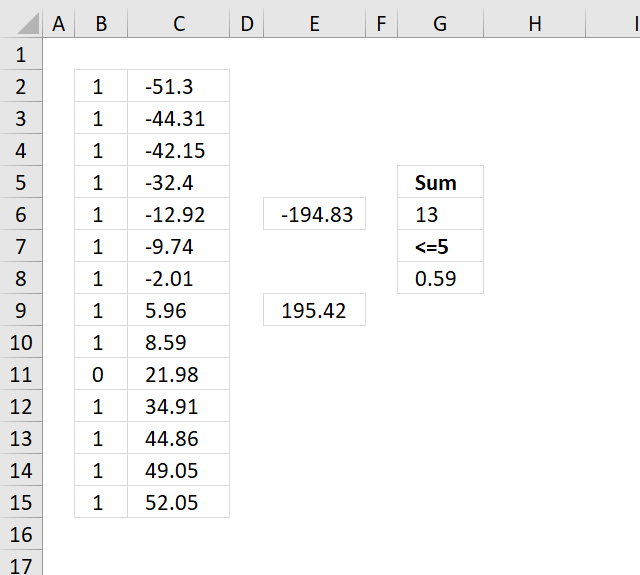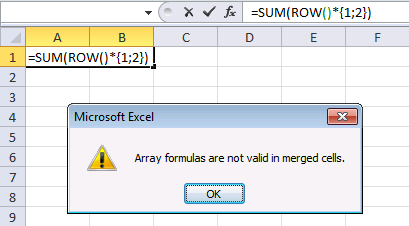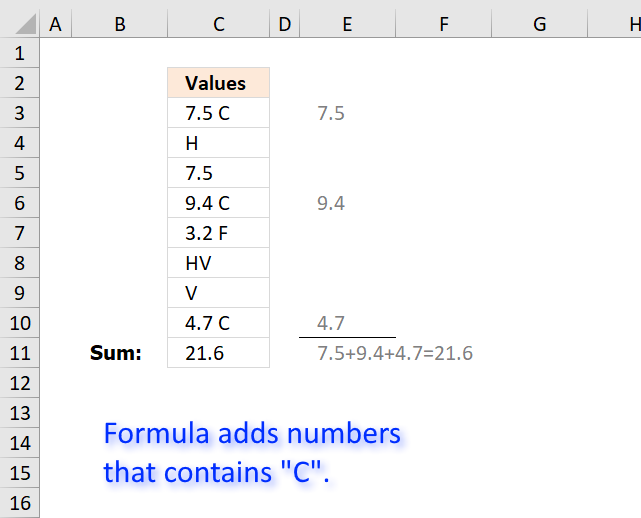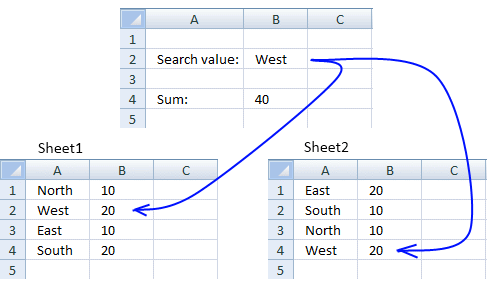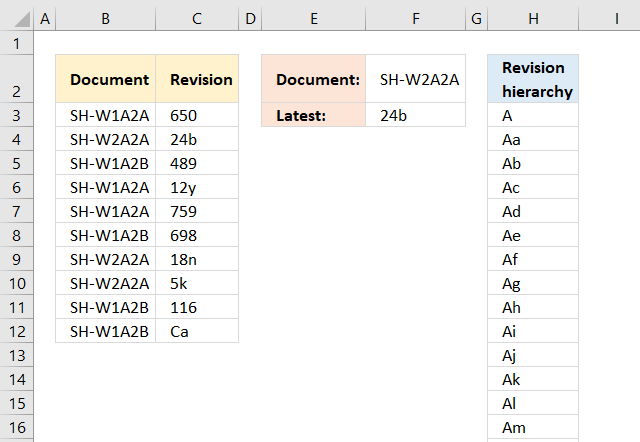 Column B contains document names, many of them are duplicates. The adjacent column C has the revision of the documents […]