Author:
Oscar Cronquist
Article last updated on May 10, 2011
What is vba?
Visual Basic for applications (VBA) programming.
With excel vba skills you can:
Create macros
Automate your work
Improve your productivity
What is this VBA Class?
The aim of VBA Classes is to make a beginner an expert in VBA.
VBA Class is a structured and comprehensive online training program for learning Microsoft Excel VBA (Macros). It is full of real world examples & useful theory. No need to be online at a specific time. Lessons can be taken repeatedly.
What do you get when you join chandoo VBA classes?
Access to Private Member-only Classroom:
12 Weeks of VBA lessons:
[Optional] Excel & Dashboard lessons for 32 hours:
Real-life Class Project:
Bonus Material:
Ability to Download Lesson Videos in HD:
30 Days money-back guarantee
Main course topics
Introduction to VBA
Working with Visual Basic Editor
Writing & Recording Macros
Working with cells and ranges
Worksheets and Workbooks
Pivot tables and charts
Form controls and active-x controls
User Forms - Basics
User Forms - Advanced
Integration with other Office applications
Class Project
Open Week
Bonus topics
Introduction to Programming
Debuggin your code
Working with databases
Chandoo closes the registrations on 20th May – Friday (at 12 Midnight, Pacific Time). Classes start from 23rd May.
This program is not suitable for absolute newbies. If you have very little idea about Excel, you should watch Chandoo´s Introduction to Excel video series before joining.
About Chandoo
At Chandoo,org, I have one goal – "to make you awesome in Excel". I have started writing about Excel in year 2007. To date, I have authored more than 350 tutorials, articles and how-to guides and trained 900 students and made them awesome in Excel. I have received prestigious MVP award from Microsoft in years 2009, 2010 & 2011.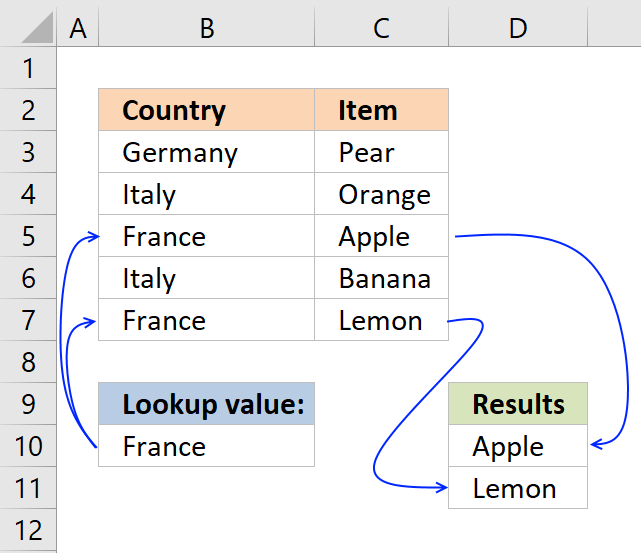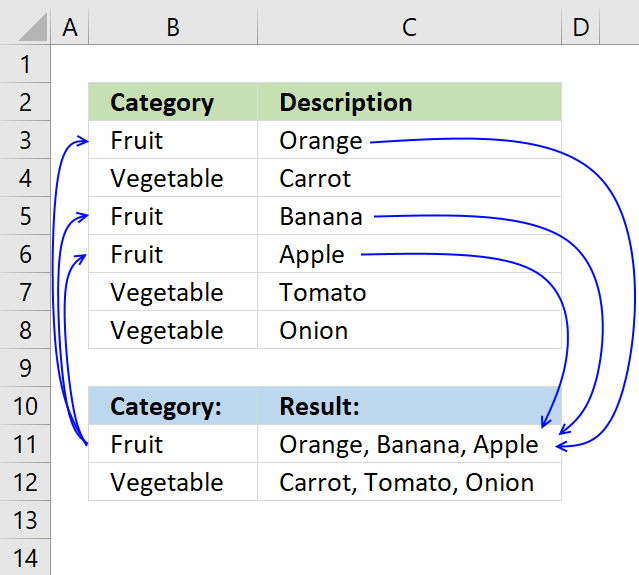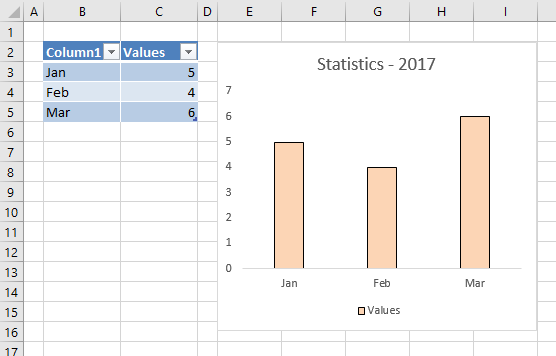 Question: How do I create a chart that dynamically adds the values, as i type them on the worksheet? Answer: […]