i need to count unique number in a specific coloured cell
for eg
if there are coloured cells like red yellow green
and in want to know unique number in red cell....
The following custom function counts unique distinct values in a cell range by color.
Formula in cell D3:
=CountC(A1:A20,C3)
The first argument is the cell range. The second argument is a single cell with a color you want to use as a condition. Cell C3 has the interior color red.
VBA code


Function CountC(rng As Range, Cell As Range)
Dim CellC As Range, ucoll As New Collection
For Each CellC In rng
    If CellC.Interior.Color = Cell.Interior.Color Then
        On Error Resume Next
            If Len(CellC) > 0 Then ucoll.Add CellC, CStr(CellC)
        On Error GoTo 0
    End If
Next CellC
CountC = ucoll.Count
End Function


Download excel *.xlsm
This article demonstrates a macro that copies values between sheets. I am using the invoice template workbook. This macro copies […]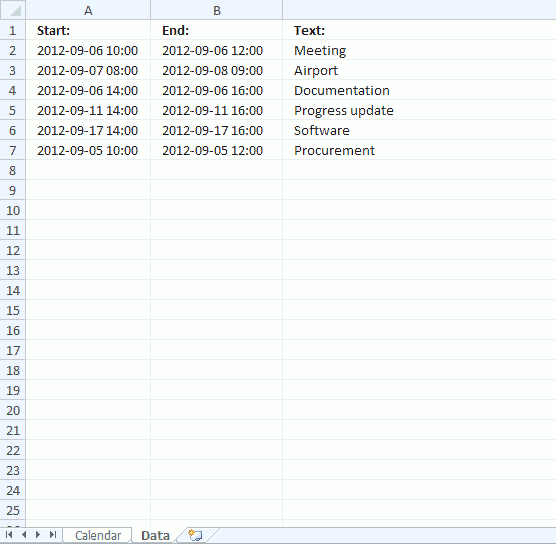 This calendar lets you schedule events on the data sheet. Select a cell (calendar date) and events on that day […]
What's on this page Copy a file Copy and rename a file Rename a file List files in a folder […]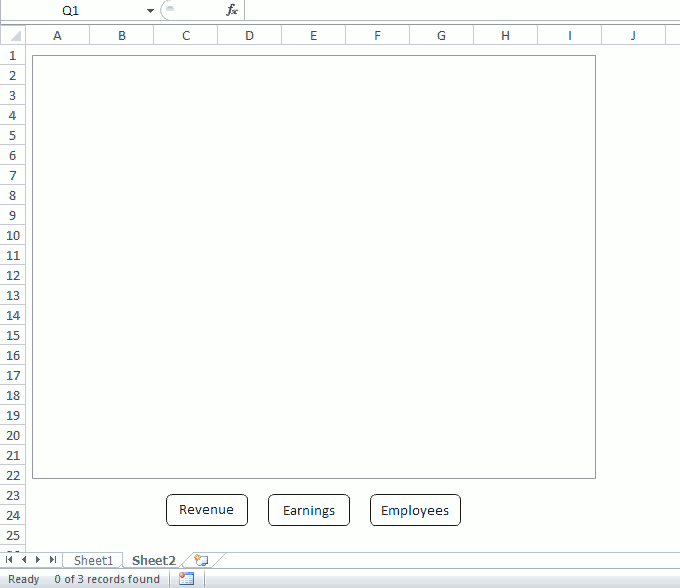 I found a basic interactive chart on the chitika website and my first thought was if I could do this […]