Author:
Oscar Cronquist
Article last updated on January 03, 2013
Did you know that you can use a pivot table to summarize portfolio holdings at any point in time? If you trade securities or work as an accountant this blog post is for you.
I am going to demonstrate how to sum portfolio holdings, here is a picture of  the transactions table. The table contains "made-up" fake data.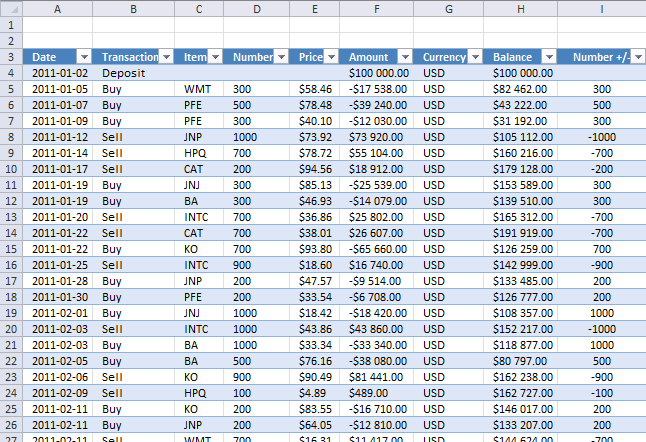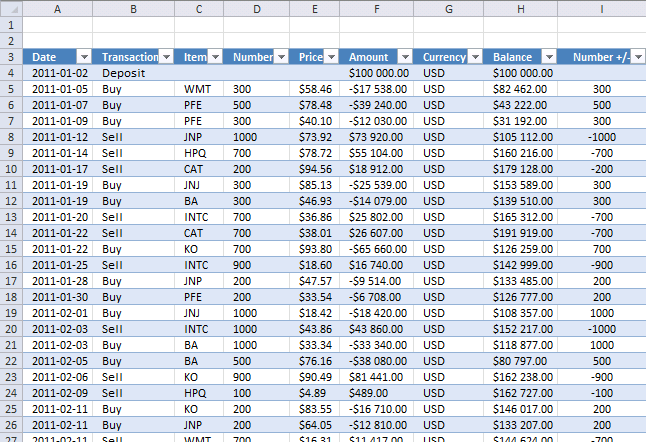 I have added two columns to this table, Year and Month. This make it possible to filter the pivot table by month and year.
Formula in cell J4:
=YEAR([@Date])
Formula in cell K4:
=Month([@Date])
Insert a pivot table
Click on any cell in the table
Go to tab "Insert"
Click "Pivot table" button
Click OK
Set up pivot table
Select any cell in the pivot table.
Report filter
Click and hold Year field
Drag to Report filter area
Repeat above steps with Month

Row labels
Drag Date, Transaction and Item to Row labels area

Right click on dates
Click Group

Select months
Click OK
Values
Drag Number to Values area
Click Number and click on Value field settings
Select Sum

Click OK
Drag Amount to Values area

Remove Deposit from Transactions
Click Buy or Sell in the first column
Click arrow next to Row Labels

Deselect Deposit
Click OK
The result
Now you can examine all transactions month by month.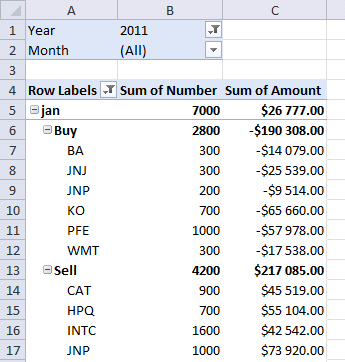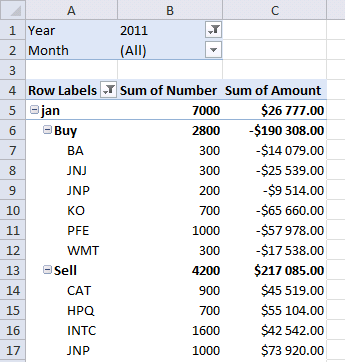 How to sum holdings yearly
Right click on a month
Click Ungroup...
Right click on a date
Click Group..
Select Years
Click OK
Download excel *.xlsx file
Sum security holdings monthly and yearly in a pivot table.xlsm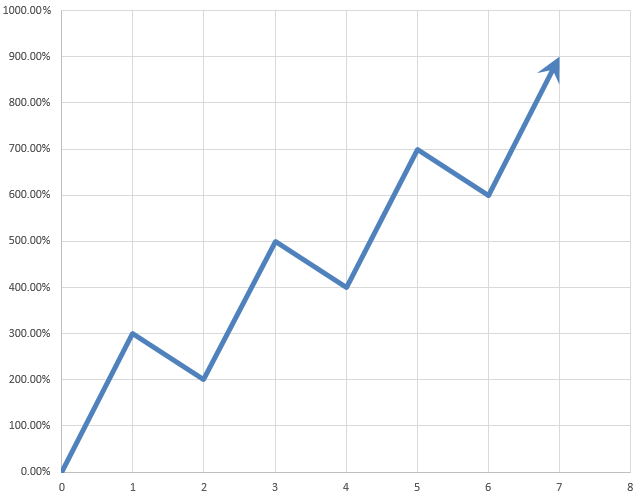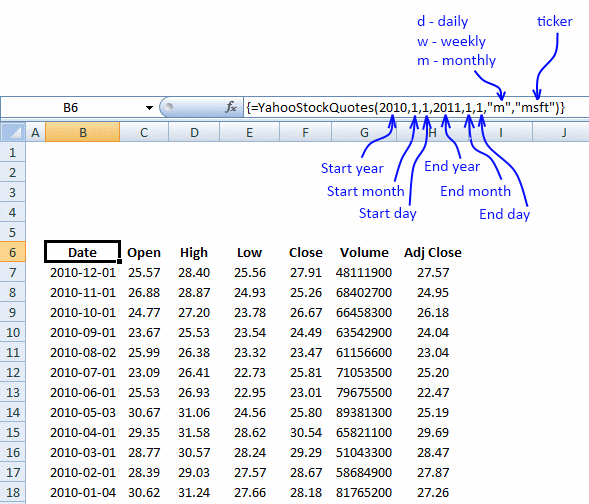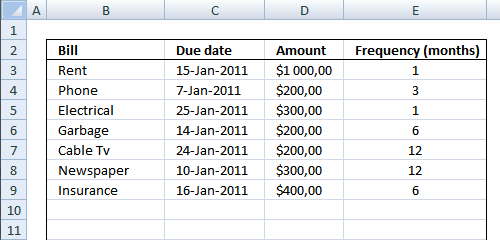 Brad asks: I'm trying to use your formulas to create my own bill reminder sheet. I envision a workbook where […]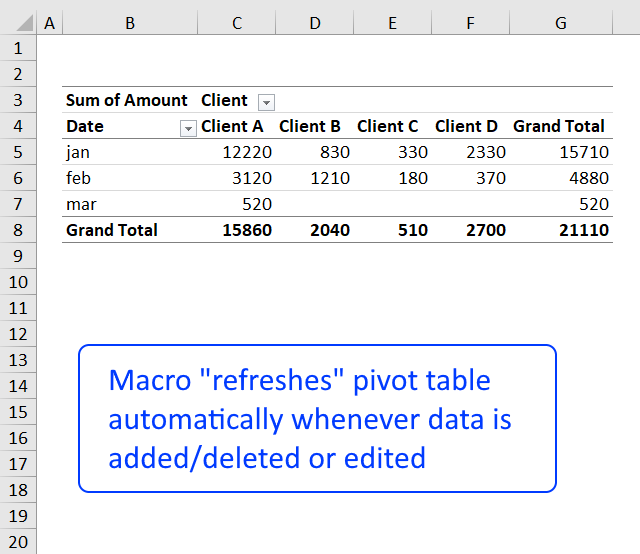 In a previous post: How to create a dynamic pivot table and refresh automatically I demonstrated how to refresh a pivot […]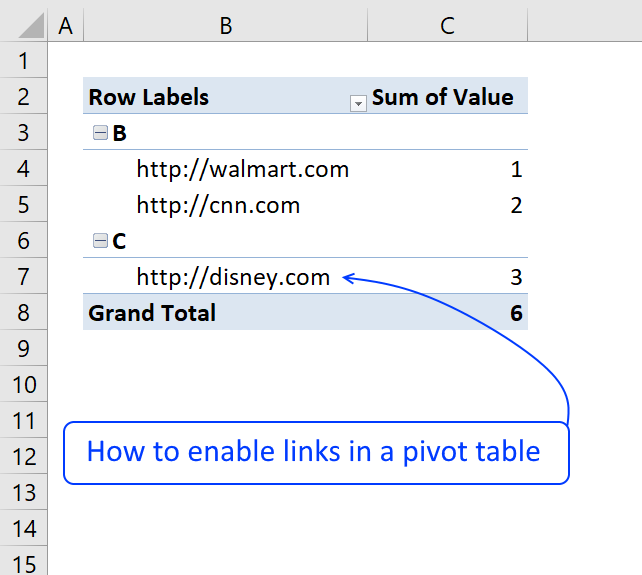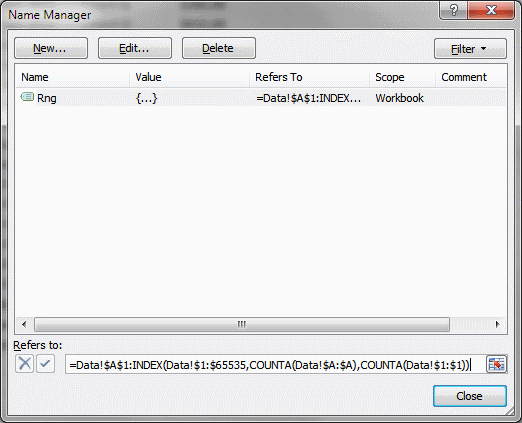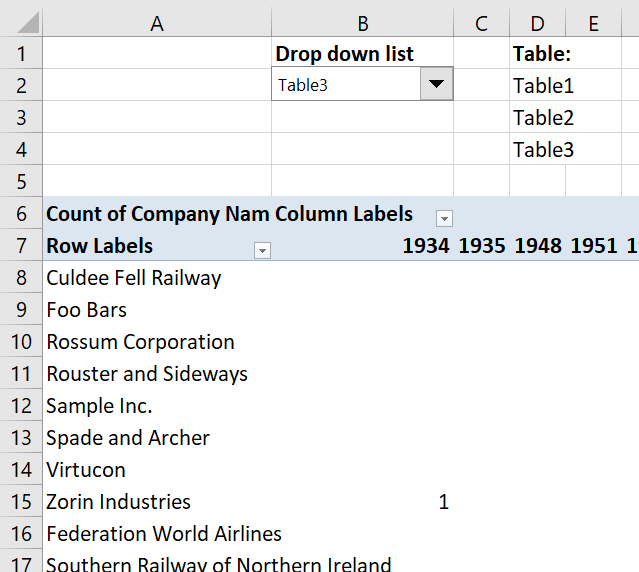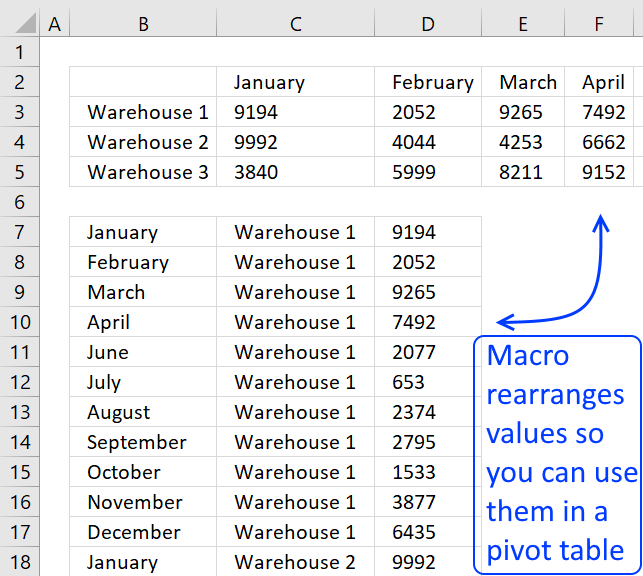 Debra has a great post and video about normalizing data for excel pivot table. This post describes a macro that normalizes […]