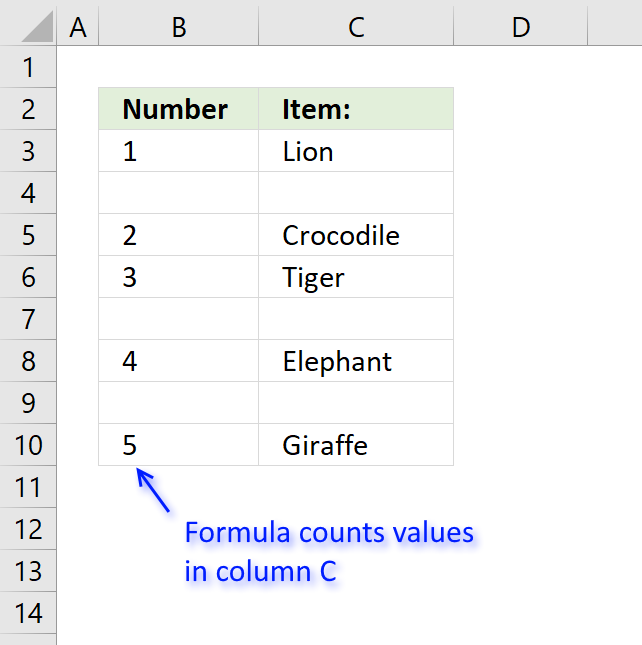 The formula in column B returns a running count based on values in column C.
Formula in cell B3:
=IF(C3<>"",COUNTA($C$3:C3),"")
The formula consists of two Excel functions. The IF function checks if the corresponding value in column C is not empty.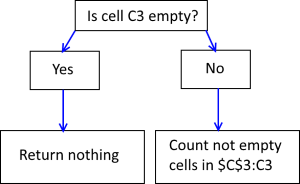 If cell C3 is not empty the COUNTA function counts the number of cells in cell range $C$3:C3 that are not empty.
Cell range $C$3:C3 has one cell that is not empty so the formula returns 1 in cell B3.
Note that cell reference $C$3:C3 expands when you copy cell B3 and paste to cells below.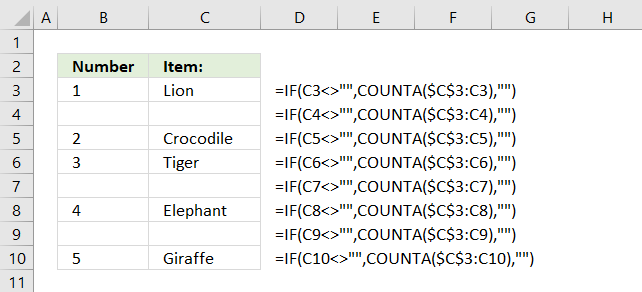 For example, in cell B4 the cell reference changes to $C$3:C4.
If cell C3 is empty the formula returns nothing.
Get Excel *.xlsx file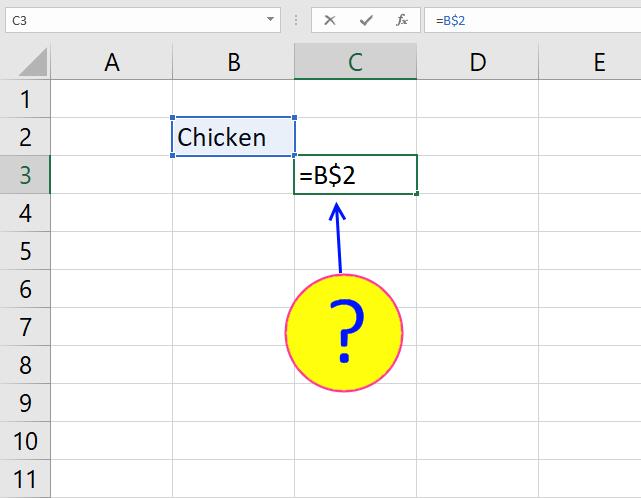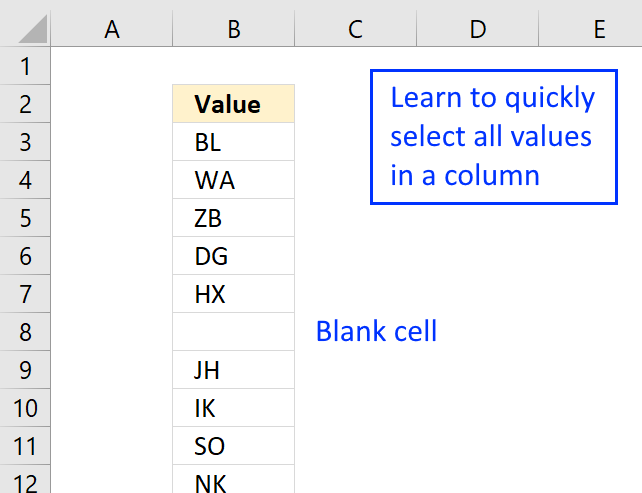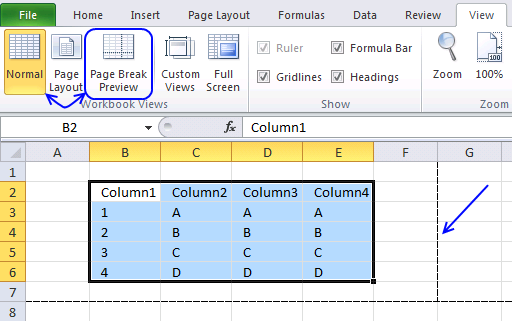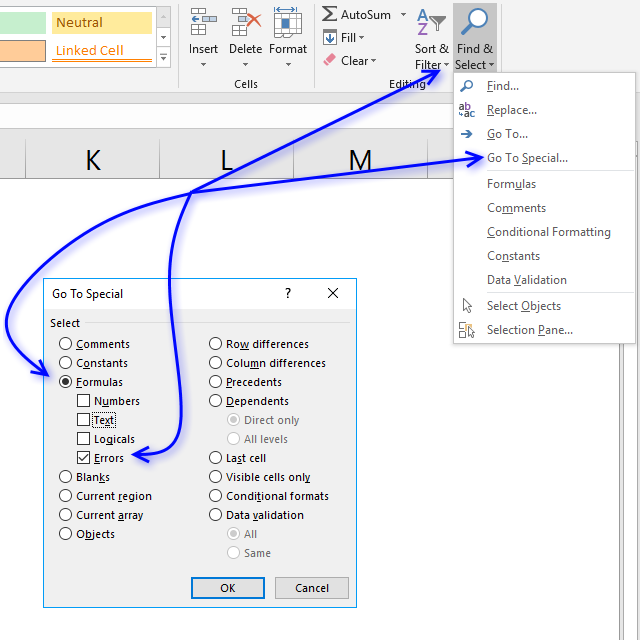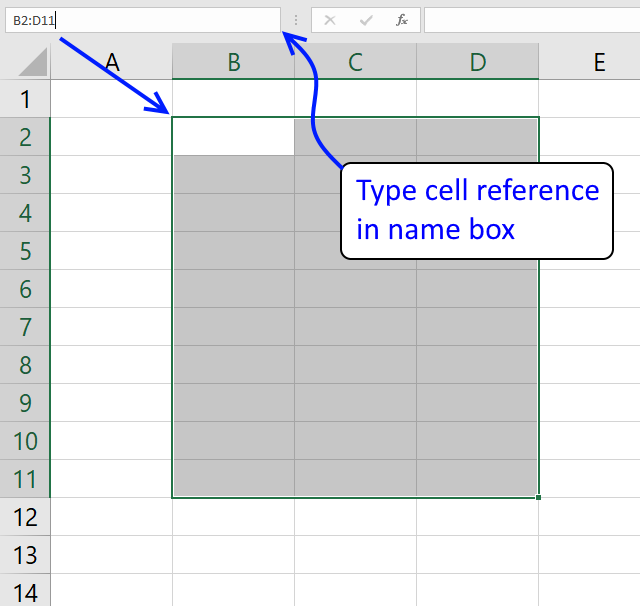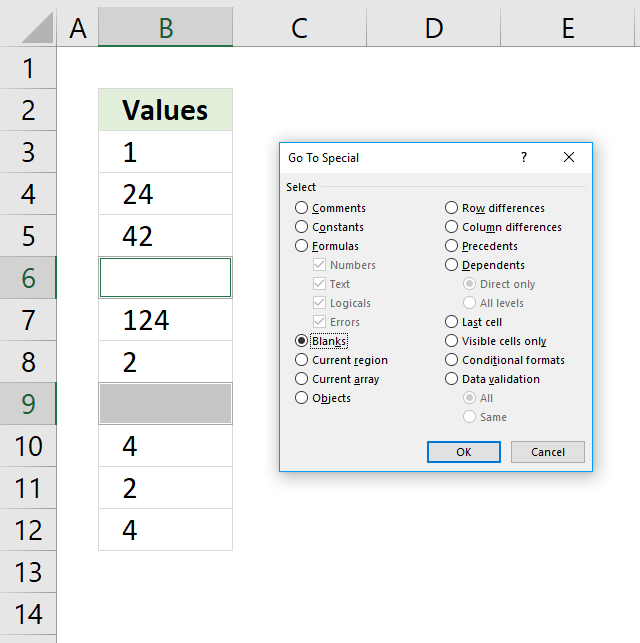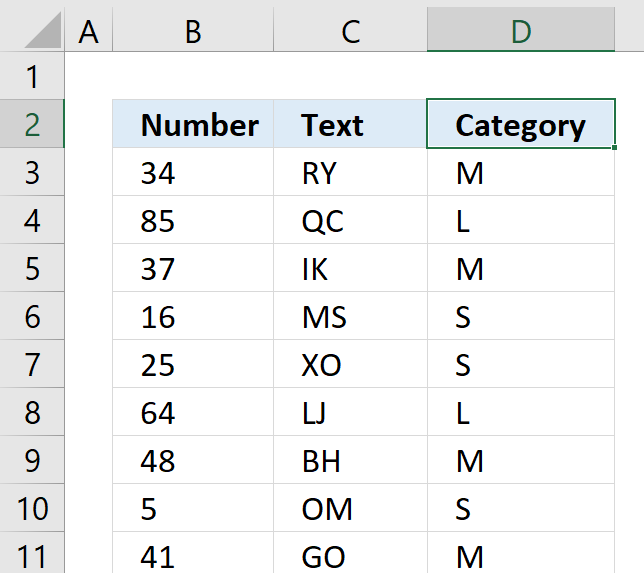 In this article, I am going to show you two ways on how to find blank cells. Both techniques are […]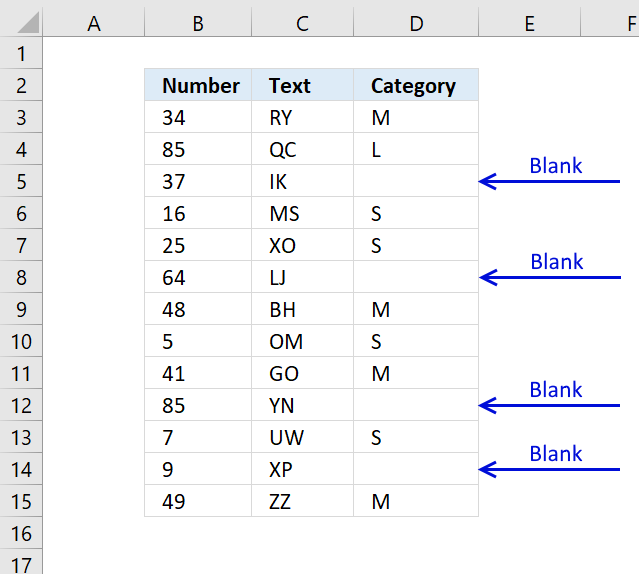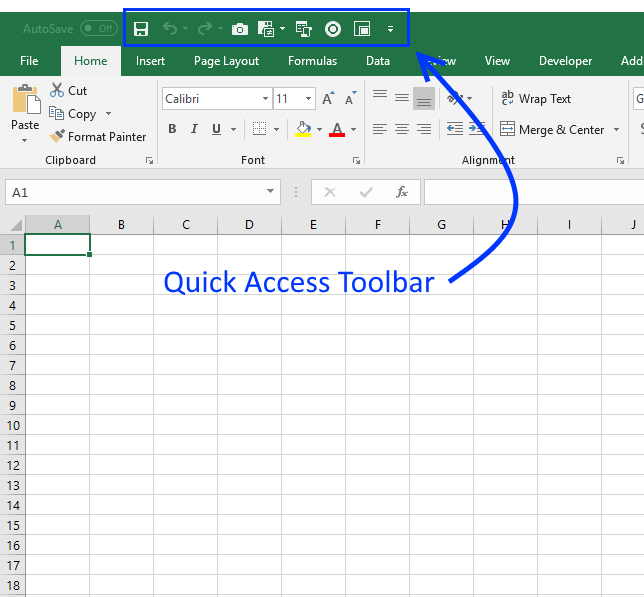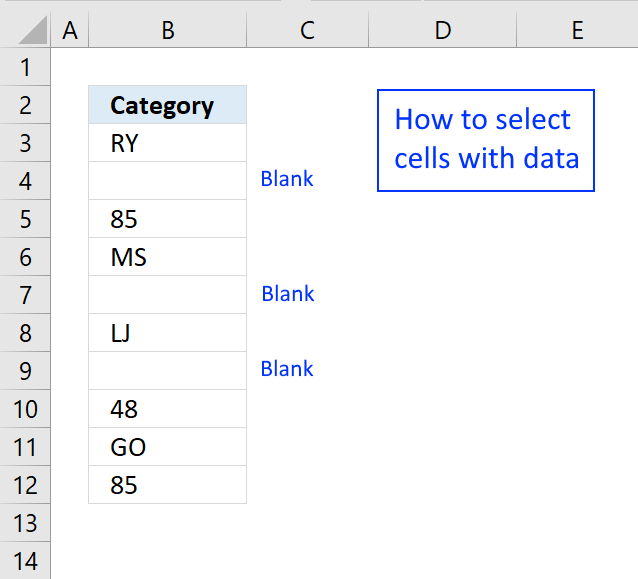 The picture above shows data in column B, some cells contain nothing, they are blank. I will now go through […]