Author:
Oscar Cronquist
Article last updated on June 15, 2018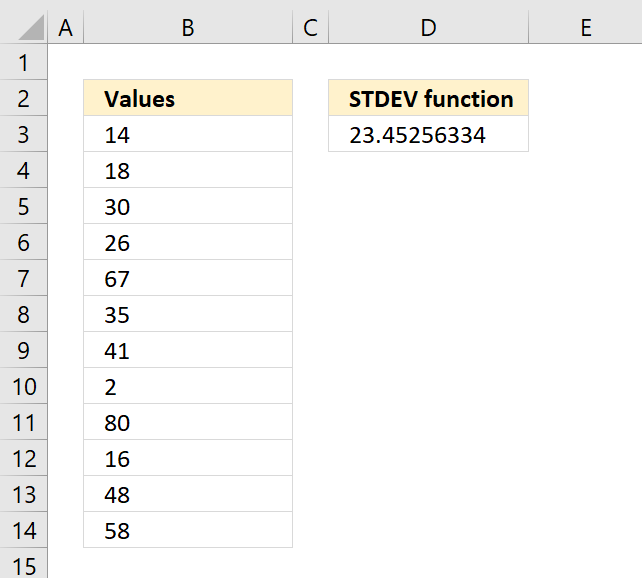 The STDEV function calculates the standard deviation of a group of values. Standard deviation shows how much the values differ from the mean value of the group.
Formula in cell C3:
=STDEV(B3:B14)
Excel Function Syntax
STDEV(number1,[number2],...)
Arguments
| | |
| --- | --- |
| number1 | Required. This argument can be an array of constants or a cell reference to a group of values. |
| [number2] | Optional. Up to 254 additional arguments. |
Comments
There are newer better functions that may have improved accuracy, this function is available for compatibility with earlier Excel versions.
Functions in 'Compatibility'
The STDEV function function is one of many functions in the 'Compatibility' category.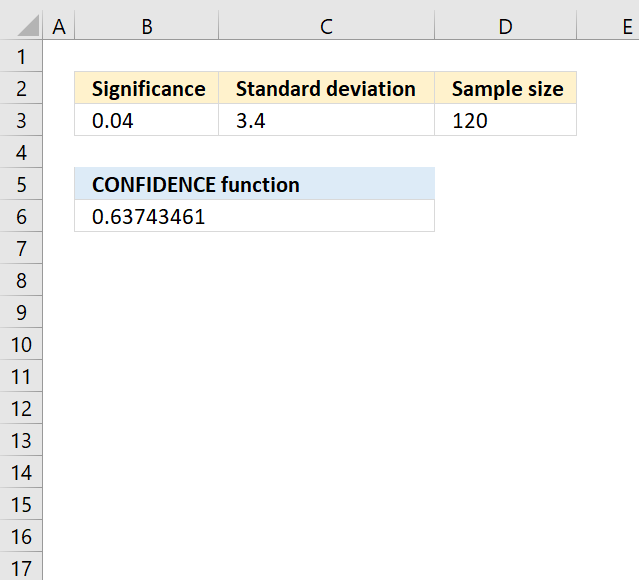 How to use the CONFIDENCE function
The CONFIDENCE function calculates the confidence interval for a population mean, using a normal distribution. Formula in cell B6: =CONFIDENCE(B3, […]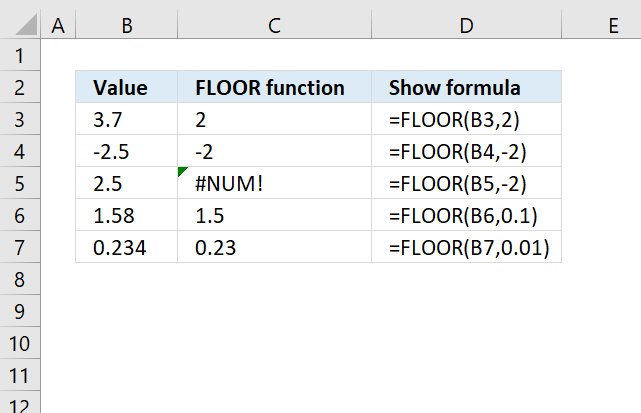 The FLOOR function rounds a number down, toward zero, to the nearest multiple of significance. Excel Function Syntax FLOOR(number, significance) Arguments […]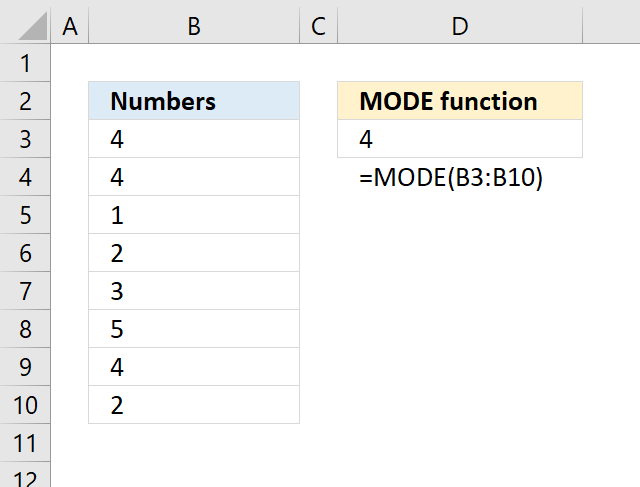 The MODE function calculates the most frequent number in a cell range. Number 4 exists 3 times on picture above […]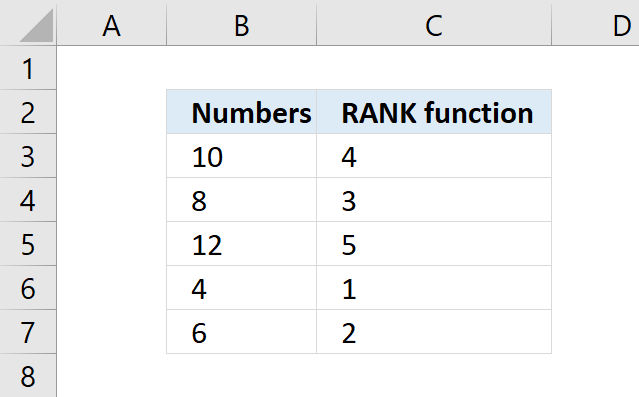 The RANK function calculates the rank of a specific number compared to a list of numbers. Formula in cell C3: […]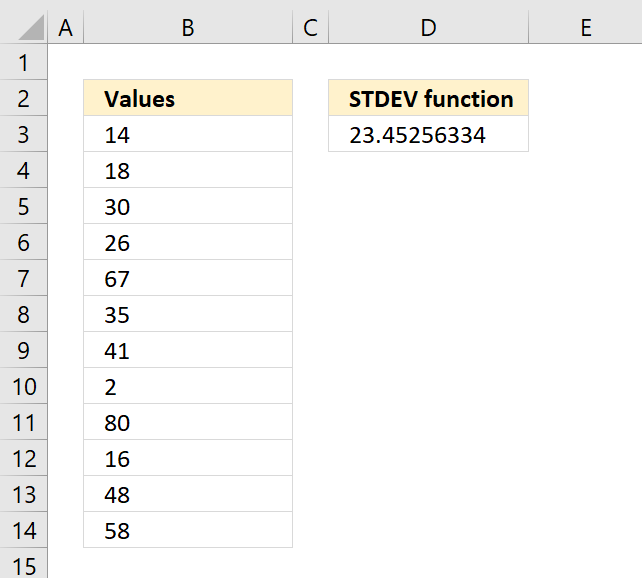 The STDEV function calculates the standard deviation of a group of values. Standard deviation shows how much the values differ from the […]