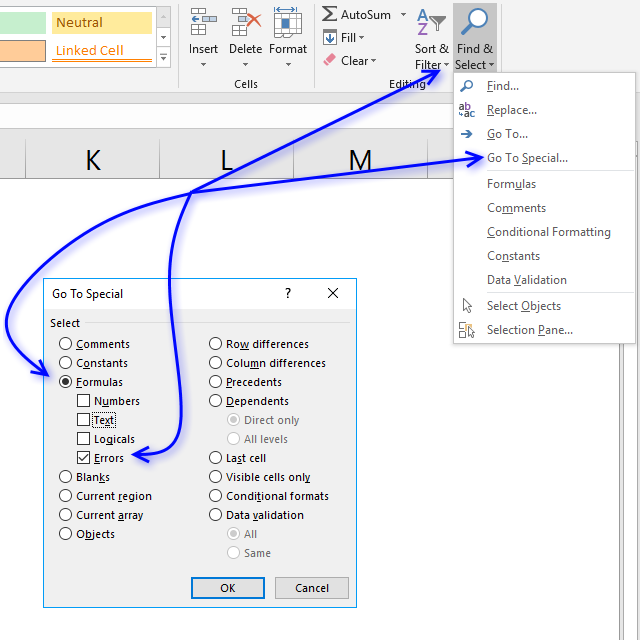 Excel has great built-in features. The following one lets you search an entire worksheet for formulas that return an error.
Instructions:
Go to "Home" tab

Click "Find & Select"
Click "Go to Special..."
Click "Formulas"
Enable "Errors"

Click ok!
If any formulas errors exist, they are now selected. The picture below demonstrates error cells being selected.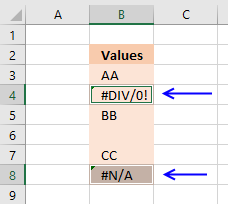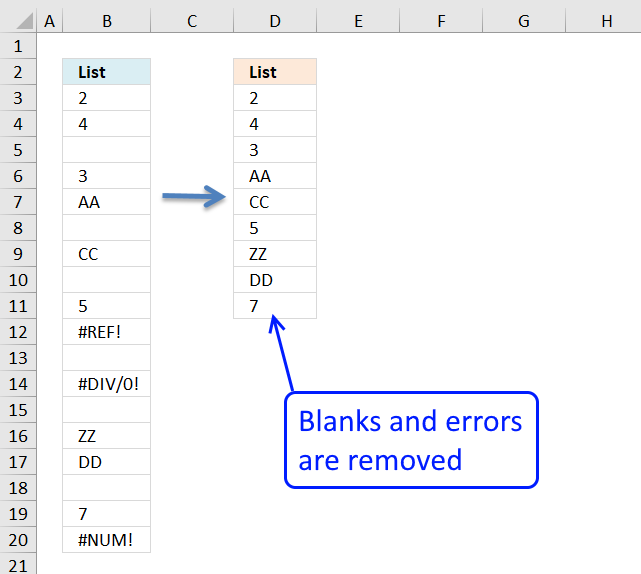 In this blog post I will provide two solutions on how to remove blank cells and a solution on how […]