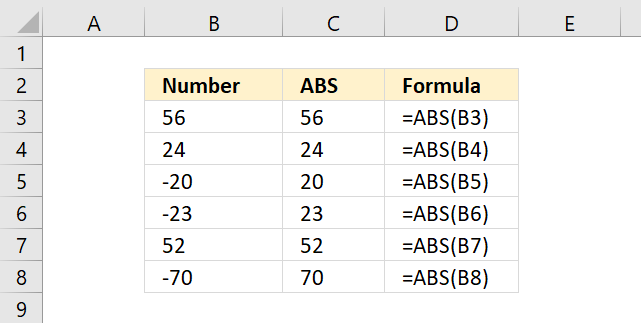 Converts negative numbers to positive numbers, in other words, the ABS function removes the sign.
Excel Function Syntax
ABS(number)
Arguments
| | |
| --- | --- |
| number | The number you want to remove the sign from. |
Comments
The ABS function returns #VALUE if you use a text string, however, it returns 1 for boolean value TRUE and 0 (zero) for FALSE.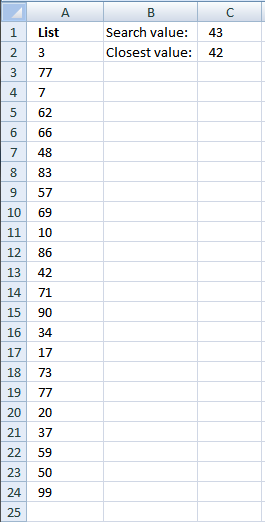 ---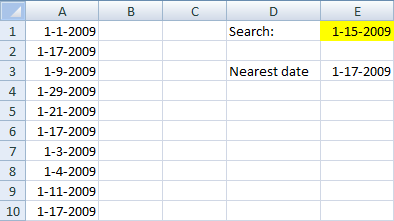 ---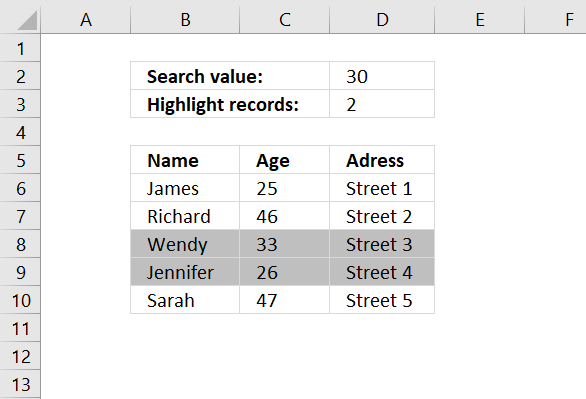 ---
Email This article to a Friend