Here is my contribution to all excel calendars out there. My calendar is created in Excel 2007 and uses both vba and formula.
I will explain how I created this calendar in an upcoming post. You can download the excel calendar file here: Excel calendar.xlsm You need to enable macros to use this calendar.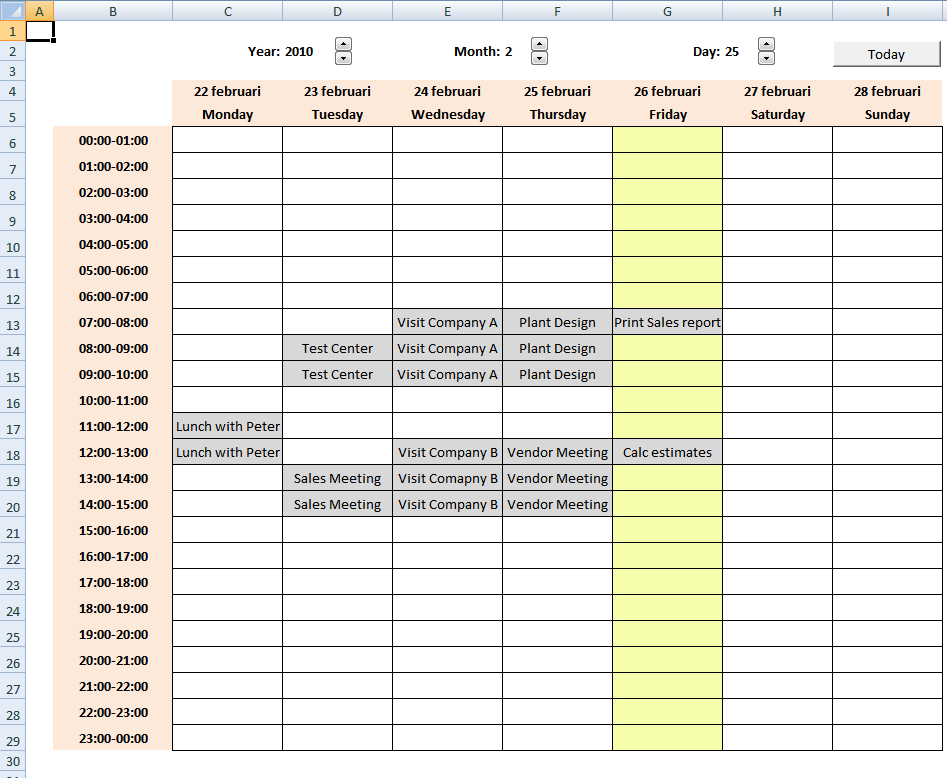 Instructions:
Select a week
Select a week using spinner buttons or type a date in date cells
How to add a record

Double click a cell
Type text in title window and text window
Click Save button on userform
How to delete a record
Double click a cell
Click Delete button on userform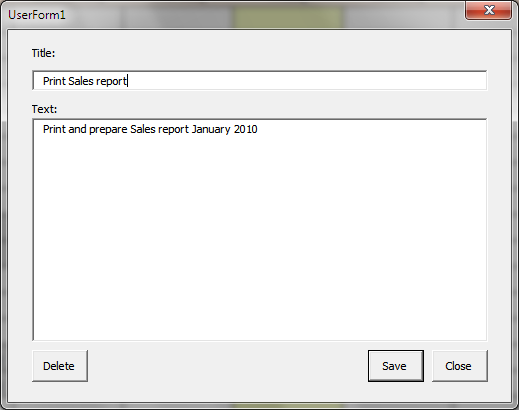 Overview Calendar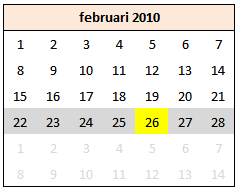 The overview calendar makes spinner button navigation easier. The selected week is colored gray and the date today is yellow.
Download Excel file

Excel-calendar2.xlsm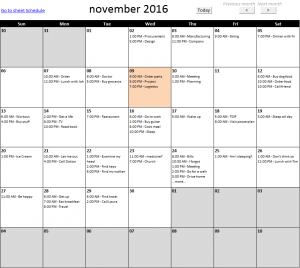 Tesh asks: How easy is it to modify this for recurring tasks (weekdays, weekly, monthly, quarterly and yearly) and maybe […]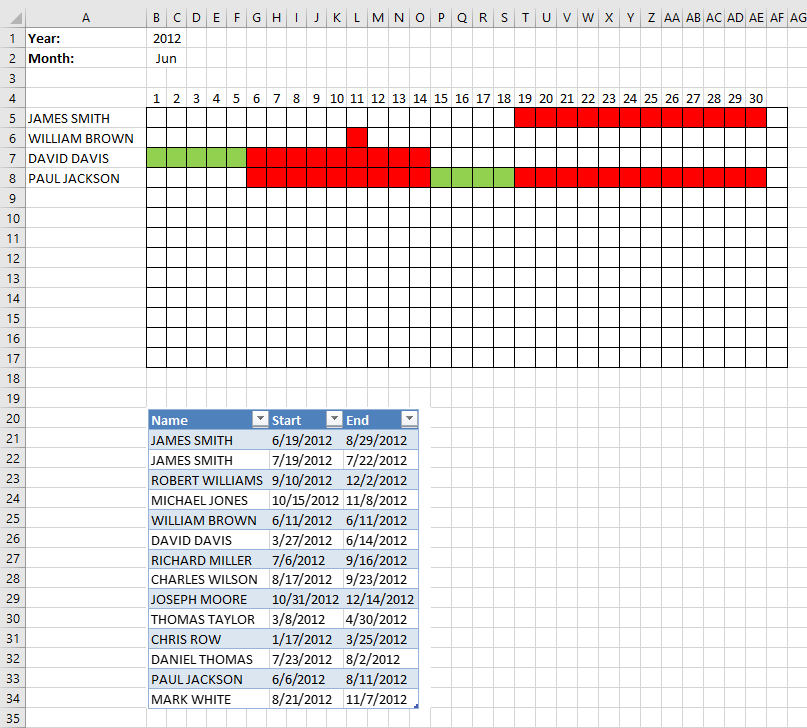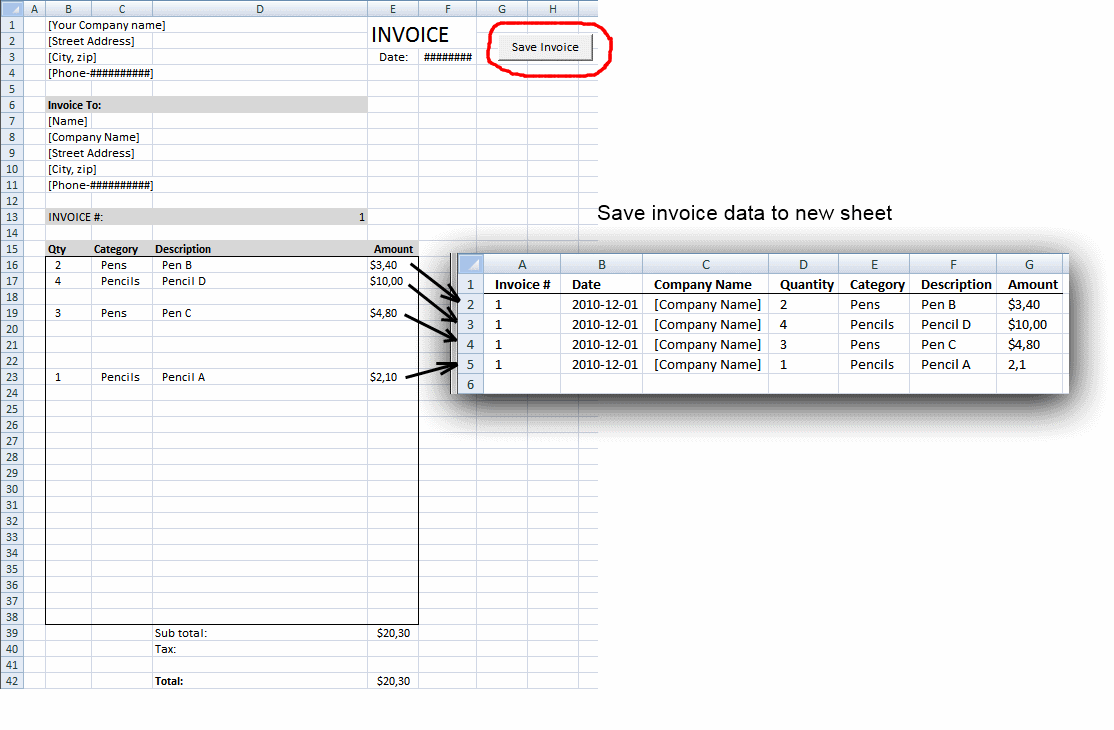 This article demonstrates a macro that copies values between sheets. I am using the invoice template workbook. This macro copies […]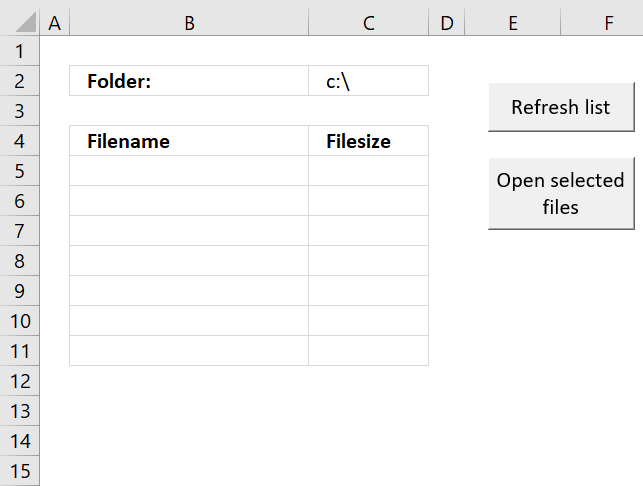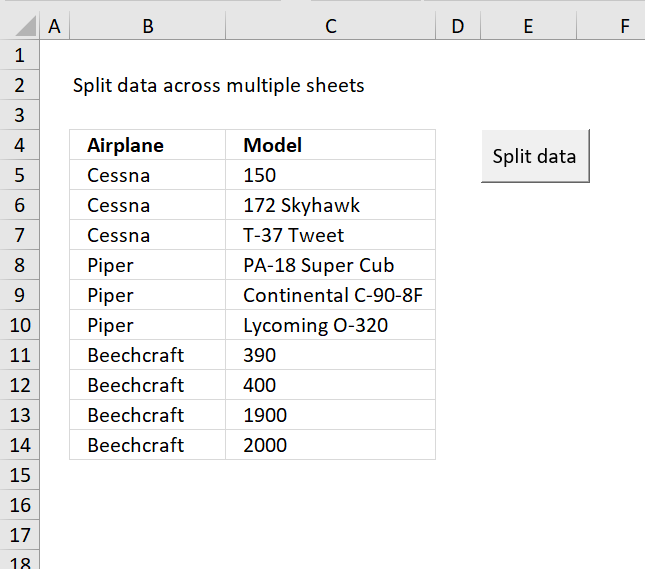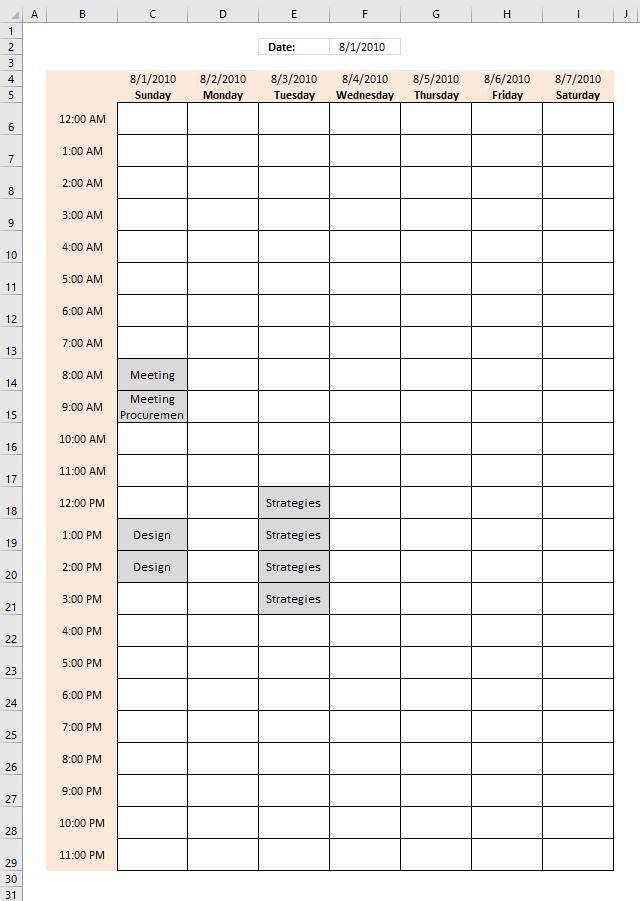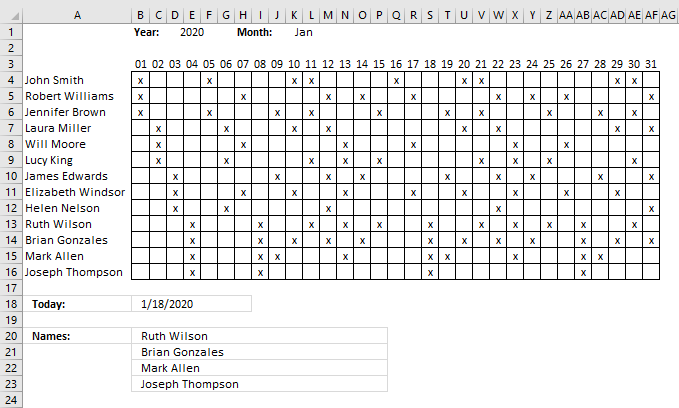 Geoff asks: Hi Oscar, I have a cross reference table we use for shift scheduling. The x-axis is comprised of […]