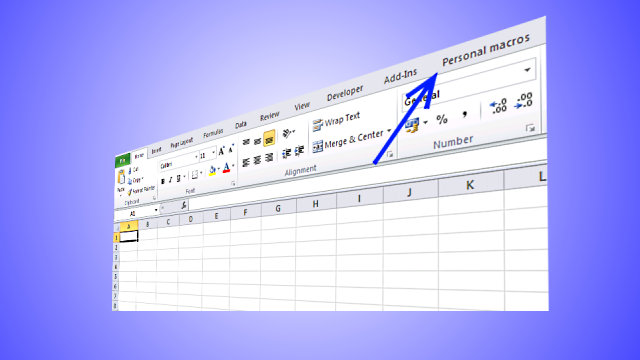 If you find yourself using the same macros over and over again, you can create a personal *.xlsb file that opens every time you start excel. You need excel 2010 or a later version for this tutorial.
Create a personal *.xlsb file
Create a new workbook (CTRL + n)
Go to VB Editor (Alt + F11)
Insert a module
Copy macros to module
Exit VB Editor and return to excel
Save workbook as a *.xlsb file to this folder:
C:\Users\<username>\AppData\Roaming\Microsoft\Excel\XLSTART
Exit excel
Start excel
Your personal.xlsb file opens automatically
Go to tab "View" on the ribbon
Click "Hide" button

Exit excel
The next time you start excel, a new workbook is created. The personal.xlsb opens but is hidden.
Recommended macro for your ribbon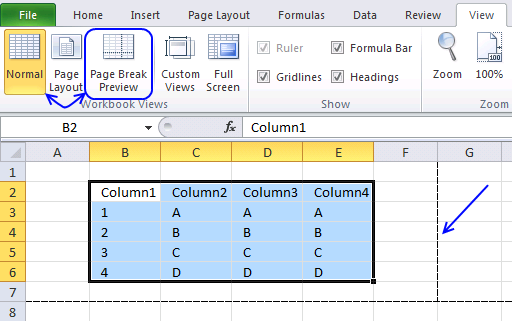 Remove print preview lines (Page Breaks)
Link macro to excel 2010 ribbon
Excel 2010 allows you to customize the ribbon and link your personal macros to a button each. So you can quickly and easily access your favorite macros.
Go to "File" on the ribbon
Click "Options"
Click "Customize Ribbon"
Click "New tab"

Rename new tab
Select macros from drop down list
Select a macro
Click "Add"
Click "Rename"
Pick an icon and type a name
Click OK

Recommended macro for your ribbon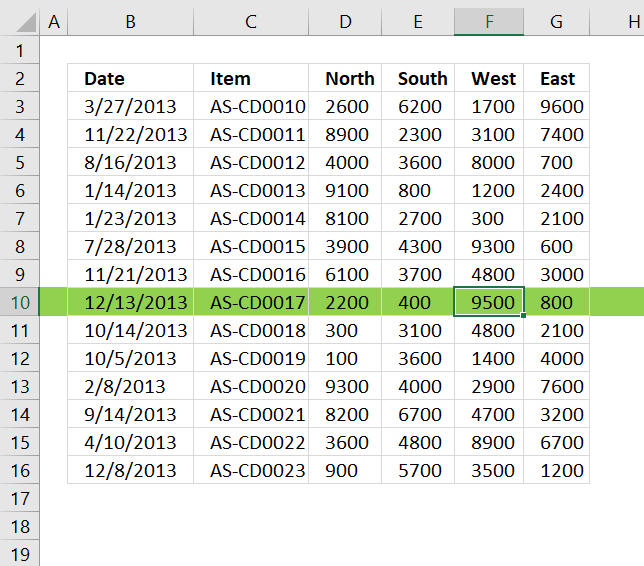 Highlight row and column of selected cell
Example macros to save in your personal.xlsb file
Read more
Copy your macros to a Personal Macro Workbook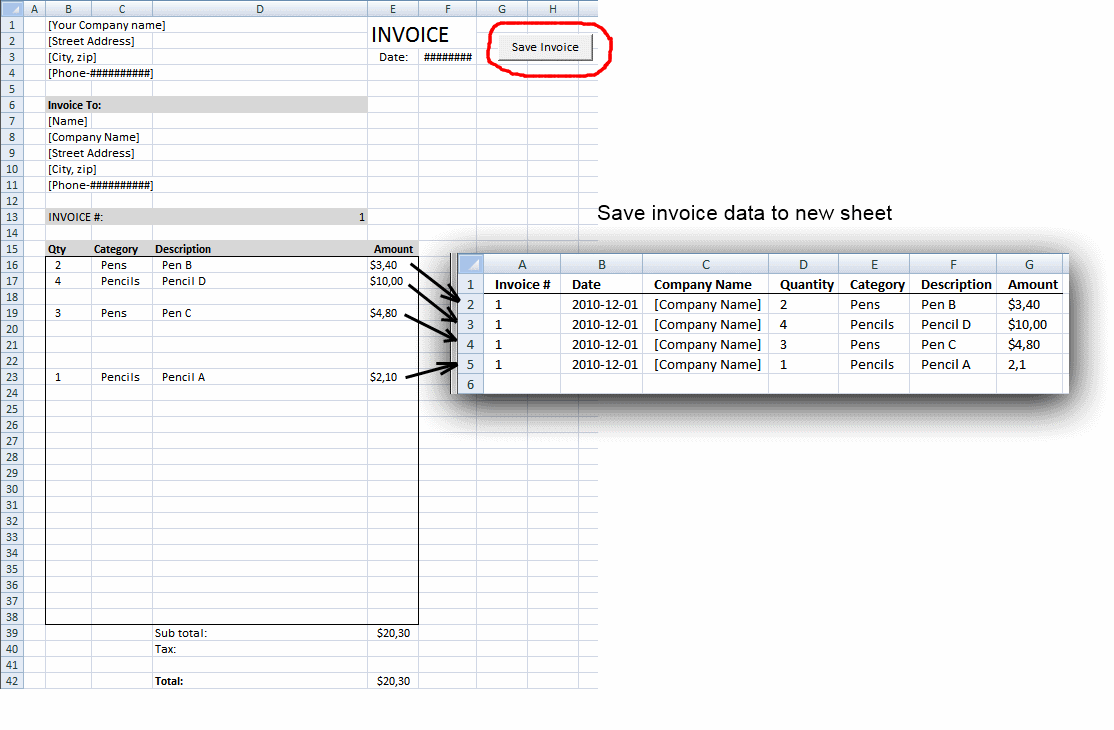 This article demonstrates a macro that copies values between sheets. I am using the invoice template workbook. This macro copies […]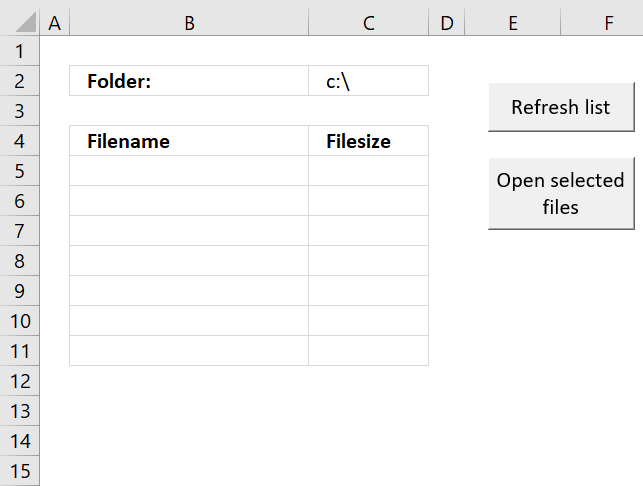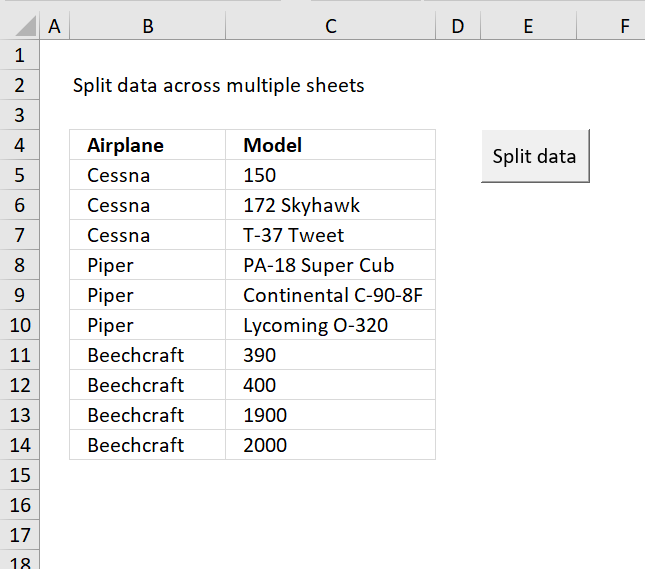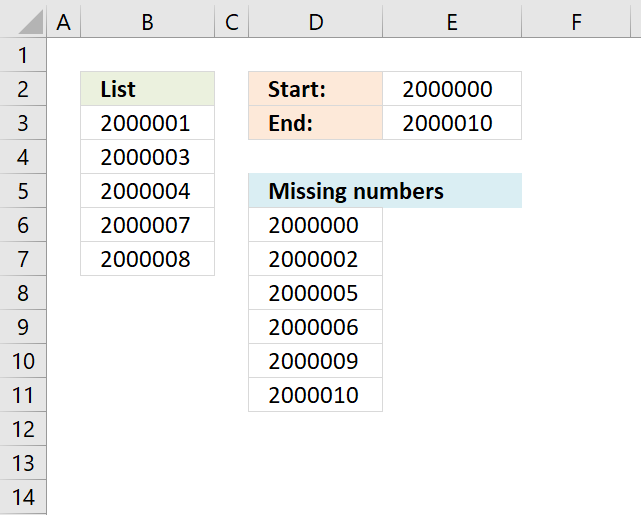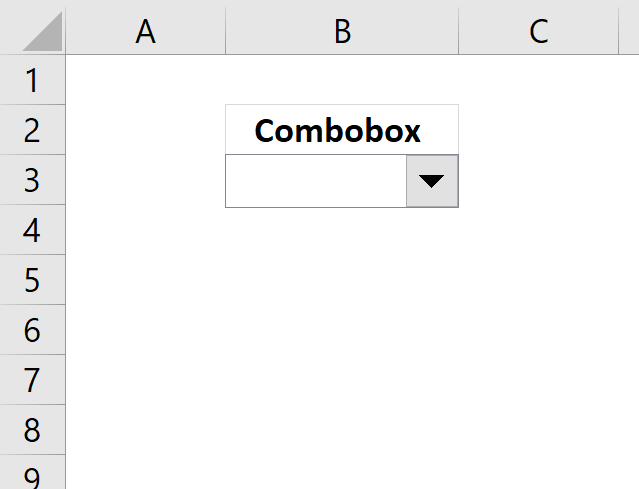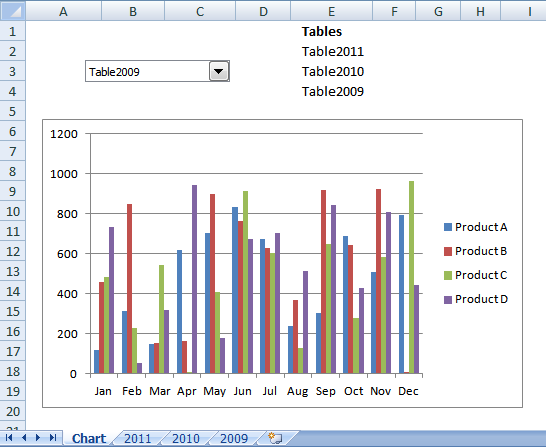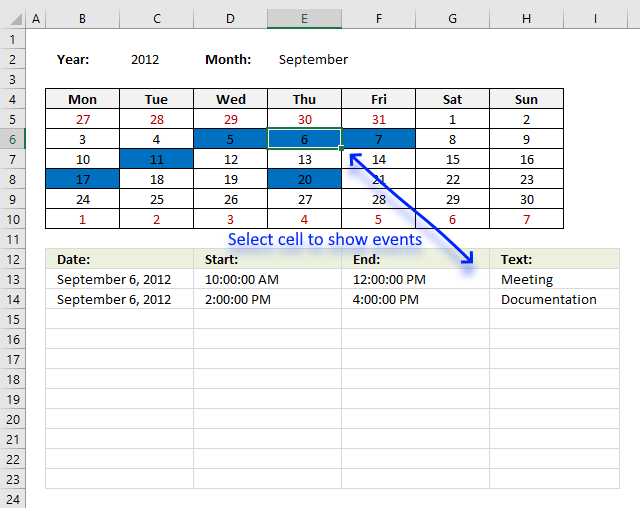 This workbook contains two worksheets, one worksheet shows a calendar and the other worksheet is used to store events. The […]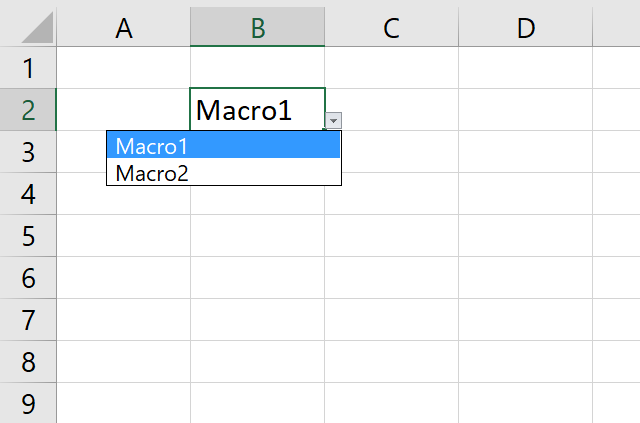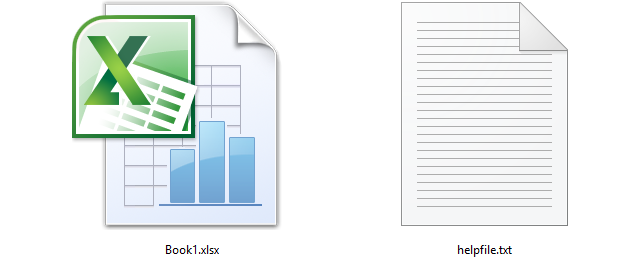 What's on this page Copy a file Copy and rename a file Rename a file List files in a folder […]