Author:
Oscar Cronquist
Article last updated on January 19, 2018
I have
A1(anil singh raj)
It can be anything Like
A1(singh raj anil)
I want return value in
B1 (10 30 20)
Or
B1(30 20 10)
Or
Lookup array is
D1(anil) E1(10)
D2(raj) E2(20)
D3(singh) E3(30)


I have made a small custom function to split the search string and get the values you are looking for.


Formula in cell B1:
=SearchValues(A1,$D$1:$D$3,$E$1:$E$3)
User defined function

Function SearchValues(str As Range, search_col As Range, return_col As Range)
Dim j As Long, i As Long
arr = Split(str, " ")
j = search_col.Rows.CountLarge
For Each Vl In arr
    For i = 1 To j
        If search_col.Cells(i, 1) = Vl Then result = result & return_col.Cells(i, 1) & " "
    Next i
Next Vl
SearchValues = result
End Function

How do I use the code above in my workbook?
You need to copy the code above and paste it to a code module, detailed instructions below.
Open vb editor (shortcut keys: Alt+F11)
Insert a new module
Paste code to code module
Exit vb Editor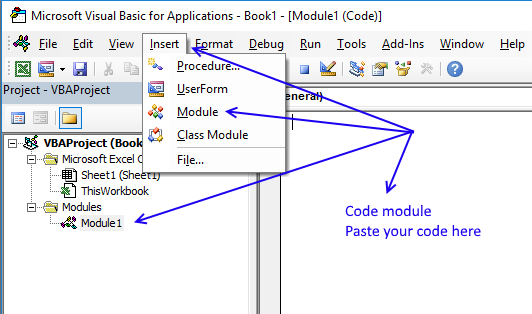 Download excel *.xlsm file
Split search value using delimiter and search for each string.xlsm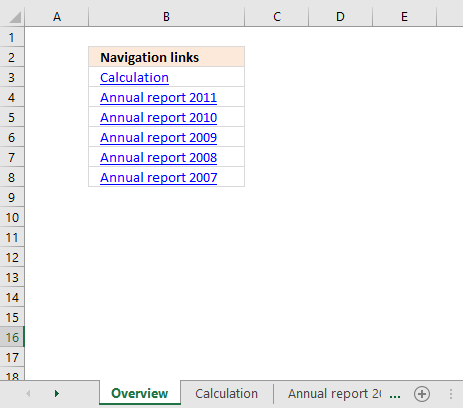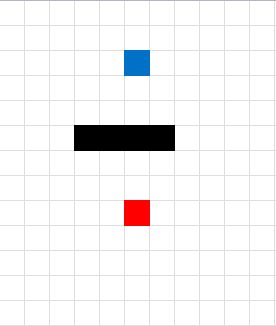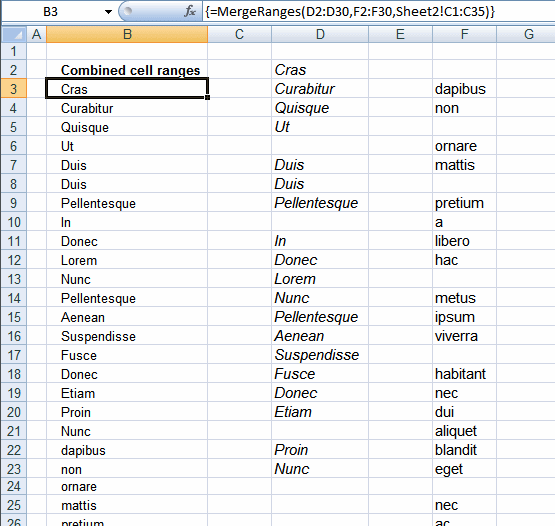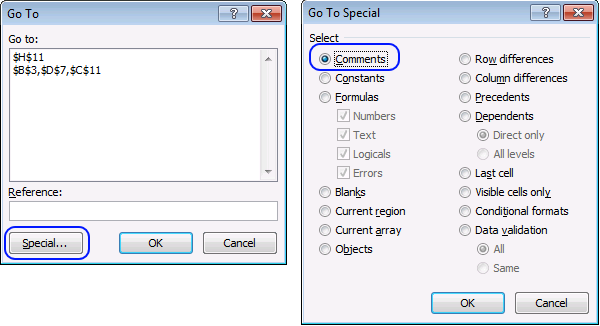 Did you know that you can select all comments in the current sheet? Press F5, click "Special..." button, select "Comments" […]