The following two macros lets you rename files and folders recursively. Press Alt + F8 to open a list of macros, run macro "FindReplace".
Type a text string you want to find, in the dialog box.

In the next dialog box, type a text sting you want to replace it with.

Select a folder, click OK.
The macro prompts you each time it finds a file name or folder with the text string you are looking for, if you want to rename it.
Your options are: Yes, No and Cancel. Cancel exits the macro.
The macro continues until all files and folders are processed.
The macro does NOT change the file extension name.
VBA macros
Sub FindReplace()
Dim myfolder
Dim Fnd As String, Rplc As String
Fnd = Application.InputBox(prompt:="Find string:", Title:="Rename files and folders", Type:=2)
Rplc = Application.InputBox(prompt:="Replace with:", Title:="Rename files and folders", Type:=2)
With Application.FileDialog(msoFileDialogFolderPicker)
.Show
myfolder = .SelectedItems(1) & "\"
End With
Call Recursive(myfolder, Fnd, Rplc)
End Sub

Sub Recursive(FolderPath As Variant, Fnd As String, Rplc As String)
Dim Value As String, Folders() As String, Fname As String, Fext As String, Mtxt As String
Dim x As Integer
Dim Folder As Variant, a As Long
ReDim Folders(0)
If Right(FolderPath, 2) = "\\" Then Exit Sub
Value = Dir(FolderPath, & H1F)
Do Until Value = ""
If Value = "." Or Value = ".." Then
Else
If GetAttr(FolderPath &  Value) = 16 Or GetAttr(FolderPath &  Value) = 48 Then
On Error Resume Next
Mtxt = "Rename folder " &  Value &  " to " &  WorksheetFunction.Substitute(Value, Fnd, Rplc) &  "?"
x = MsgBox(Mtxt, vbYesNoCancel)
If x = vbCancel Then Exit Sub
If x = vbYes Then
Name FolderPath &  Value As FolderPath &  WorksheetFunction.Substitute(Value, Fnd, Rplc)
End If
Value = WorksheetFunction.Substitute(Value, Fnd, Rplc)
If Err <> 0 Then
MsgBox "Error"
Exit Sub
End If
On Error GoTo 0
Folders(UBound(Folders)) = Value
ReDim Preserve Folders(UBound(Folders) + 1)
Else
On Error Resume Next
Fext = Split(Value, ".")(UBound(Split(Value, ".")))
Fname = Left(Value, Len(Value) - Len(Split(Value, ".")(UBound(Split(Value, ".")))) - 1)
Fname = WorksheetFunction.Substitute(Fname, Fnd, Rplc)
If Value <> (Fname &  "." &  Fext) Then
Mtxt = "Rename file " &  Value &  " to " &  Fname &  "." &  Fext &  "?"
x = MsgBox(Mtxt, vbYesNoCancel)
If x = vbCancel Then Exit Sub
If x = vbYes Then
Name FolderPath &  Value As FolderPath &  Fname &  "." &  Fext
End If
End If
If Err <> 0 Then
MsgBox "Error"
Exit Sub
End If
On Error GoTo 0
End If
End If
Value = Dir
Loop
For Each Folder In Folders
Call Recursive(FolderPath &  Folder &  "\", Fnd, Rplc)
Next Folder
End Sub

Download excel *.xlsm
Find and replace a character in file names folder names and subfolders.xlsm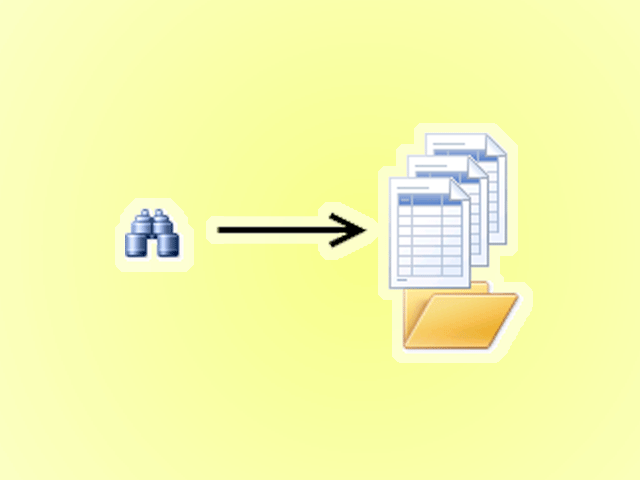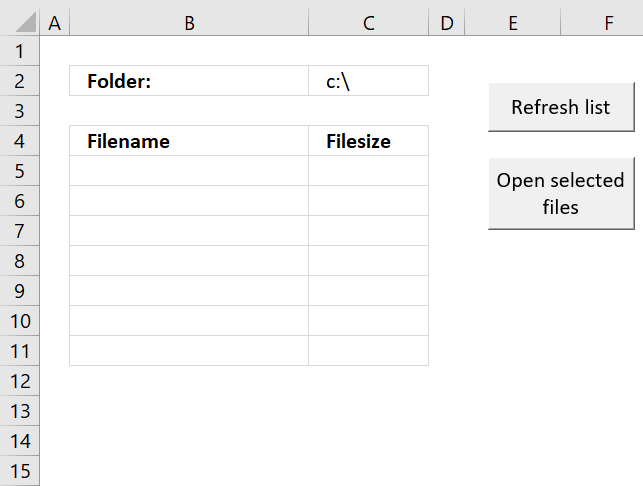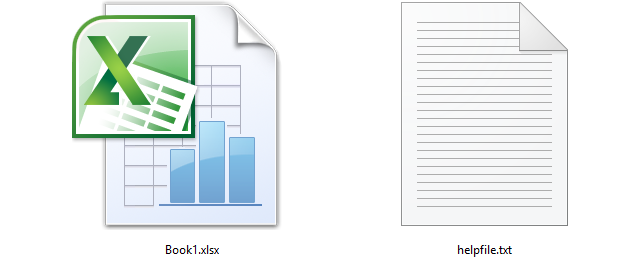 What's on this page Copy a file Copy and rename a file Rename a file List files in a folder […]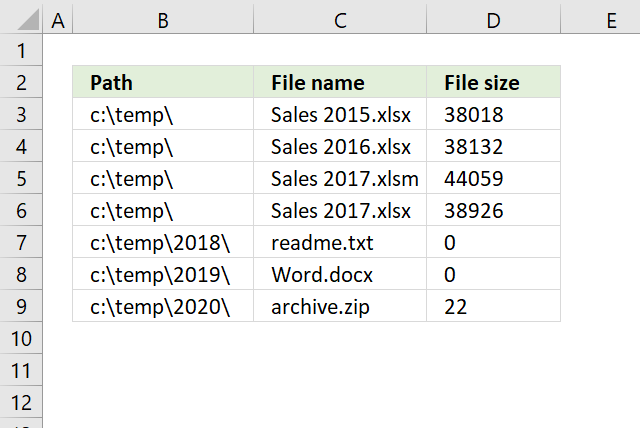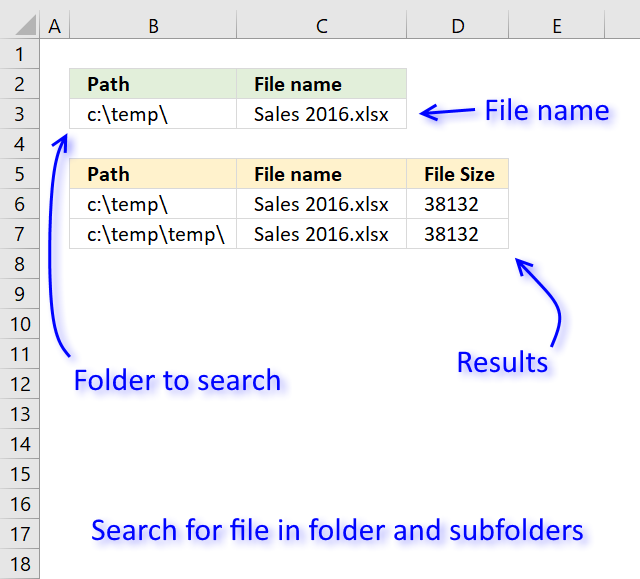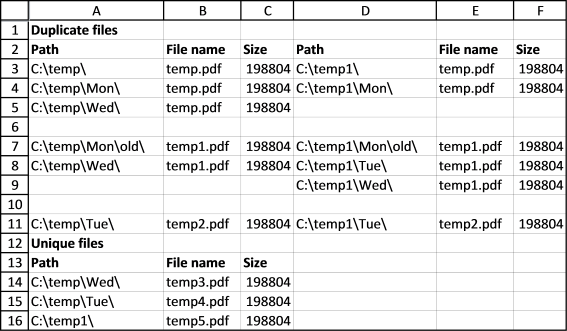 Macros are great for doing repetitive tasks. Two years ago I wrote a post about transferring data to worksheets. It is […]